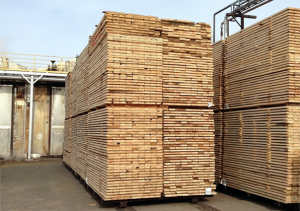 Company Description
Sun Mountain Lumber, Inc. is a privately-held, family owned forest products company based in rural Deer Lodge, Montana. The company was formed in the spring of 2004 when Sherm and Bonnie Anderson of Deer Lodge acquired the stud mill and finger joint facilities formerly owned by Louisiana Pacific Corporation. Sun Mountain Lumber, Inc. is the largest private employer in the Deer Lodge Valley and helps keep the local economy thriving. We are a proud participant in local charitable community work through donations of money, materials, and labor.
Sun Mountain Lumber, Inc. operates two manufacturing facilities in Deer Lodge, a solid stud mill and a finger joint plant. In addition to the manufacturing facilities, Sherm has owned and operated Sun Mountain Logging, LLC since 1976 and more recently started a construction company (Sun-Up Ventures, LLC) in 2001. Sherm has been active in the timber industry since the late 60's driving log truck at the age of 15 for his father's logging crew. He has served as President of The American Loggers Council and has earned numerous awards and recognitions from various business and industry associations. In 2003, he served a term in the Montana State Legislature as a Senator representing the areas of Deer Lodge and Helena.
Sun Mountain offers a full range of stud and fingerjointed products to customers throughout the United States. Most of the raw material for our fingerjointing process is supplied by our own planer with a small amount coming from outside sources. Primary lumber production includes no prior select kiln dried studs and finger joint studs.
Want to work for Sun Mountain Lumber?
Look at our Job Listings below!
We always accept applications for various positions throughout the company. We may not always be hiring but we will always take applications and resumes for future reference.
Feel free to call 406-846-1600, email info@sunmtnlumber.com, or stop into our office from 7am to 5pm MST Monday – Friday for more information about any possible job positions.
To get an application for any of our companies you can click the link here and download the PDF file or come into our office and pick one up. To view and print the application you will need Adobe Reader which can be downloaded here for free. You can bring your finished application into our main office, email it to info@sunmtnlumber.com or fax it into (406) 846-3714.
The Sales team at Sun Mountain Lumber is dedicated to providing the best quality lumber at competive prices to ensure we do the best we can for every customer.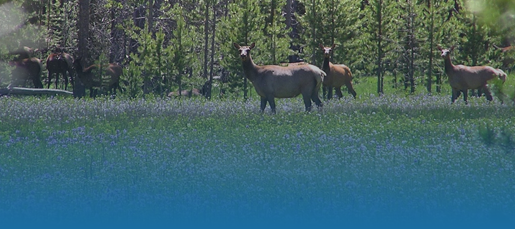 The Forestry team at Sun Mountain Lumber has many years of experience helping private landowners achieve their objectives on forested property.
Contact Us
181 Greenhouse Road
Deer Lodge,MT 59722-2071
Email: info@sunmtnlumber.com
Phone: (406) 846-1600